Air Conditioning Tunbridge Wells
Air conditioning services you can rely upon
Air conditioning systems are required to do a lot of work and overtime problems can develop that if not properly addressed can lead to stressful breakdowns. If your air conditioning breaks down, then you need a company you can rely upon to get it working again as quickly as possible.
Kent Air Conditioning Co Ltd are the leading supplier of air conditioning Tunbridge Wells based. With over 40 years of industry experience, we're a trusted local company with a reputation built on reliability and customer service. As a trusted family business, we combine traditional local business values with an industry-leading service for our clients.
A comprehensive maintenance and repair service
As well as carrying out speedy air conditioning Tunbridge Wells residents can count on, we also offer a comprehensive maintenance service for our Kent clients. Regular air conditioning maintenance can help reduce the chances of your system breaking down and includes a thorough check of a range of parts and components that are vital to the smooth running of your system. From your thermostat to your fan and refrigerant levels our skilled engineers assess the efficiency of your operation, identify any potential problems, and then tackle them. We provide a one-stop shop for your air conditioning system, giving you confidence that you'll never be left without the cooling you need.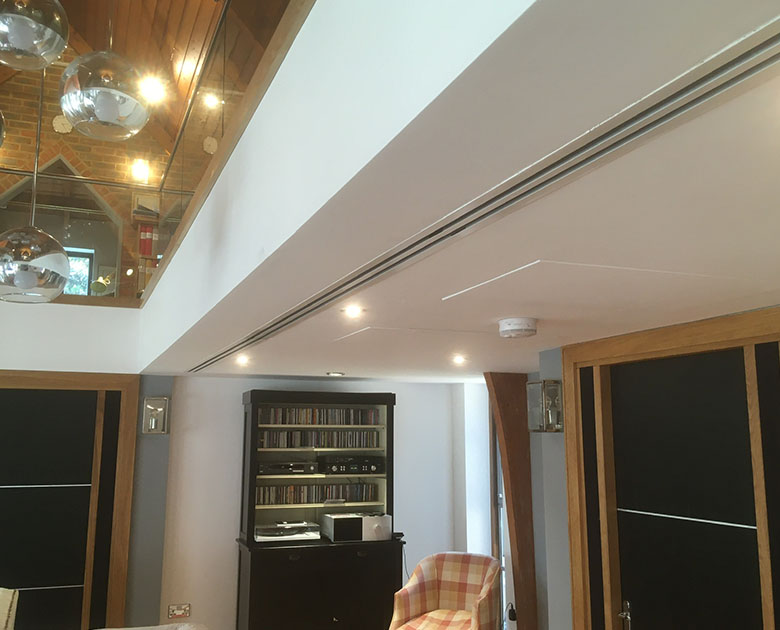 Domestic and commercial air conditioning repair in Kent
Our comprehensive maintenance and repair services help to keep your air conditioning system running as efficiently and effectively as possible. We can save you money and make sure that you can enjoy the benefits of your system for longer.
If you're looking for an air conditioning repair service in Kent that you can rely upon make Kent Air Conditioning Co Ltd your first choice.